RODNEY STREET
ARTIST RESIDENCY
HCTV is continually seeking to build connections to the Helena community. In the coming year we will be participating in the 12-month Community Arts Residency the Myrna Loy is hosting. Rodney Street Artist Residency: A Myrna Loy Creative Placemaking Project is grounded in the unique, creative, and historic identity of the Rodney Street neighborhood. The project is funded by a grant from the National Endowment for the Arts through its Our Town creative placemaking program. HCTV senior producer Jeanie Warden, was one of 2 artists selected and as part of this project and will participate in ongoing community-engaged arts activities throughout the period of the residency, inviting public input in arts-based community development.
The project is an outgrowth of the City of Helena's decision last November to amend its Downtown Urban Renewal Plan to include the area of South Rodney Street, which includes homes, small businesses, and the Myrna Loy.
RODNEY STREET
COMES TO LIGHT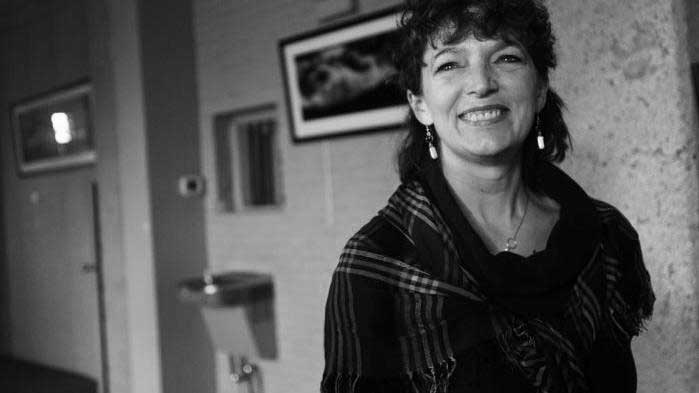 "We're hoping to spark community conversations of all kinds between artists, residents and business owners to explore how we want to celebrate Rodney Street. The idea is to spark the community to be involved in naming and celebrating its own identity.
What do Rodney Street residents want to celebrate? What do they want to preserve?
Let's see how Rodney Street creativity comes to light!"
— Krys Holmes, Myrna Loy
Photo courtesy of the Independent Record